Govt determined to provide best facilities to Hajj pilgrims: Aneeeq Ahmed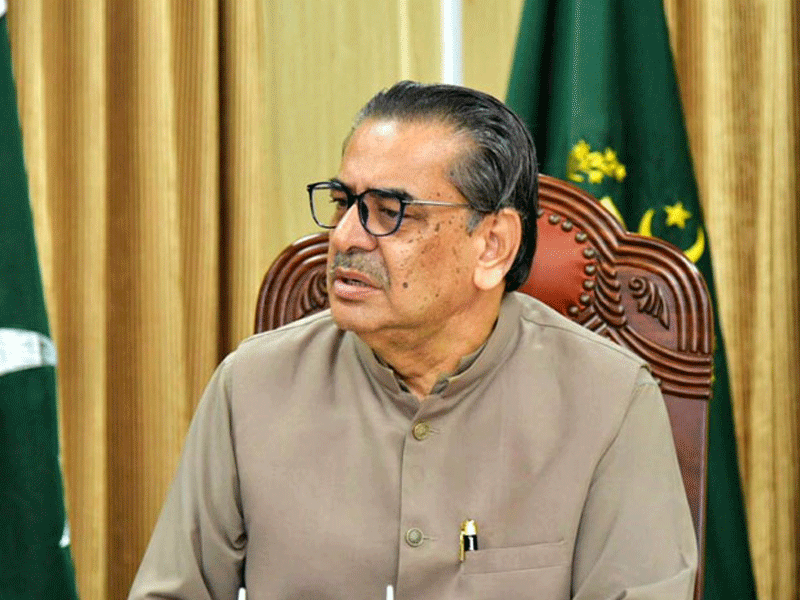 KARACHI: Caretaker Minister for Religious Affairs and Interfaith Harmony Aneeq Ahmed said that government was determined to provide best facilities to Hajj pilgrims as facilitating citizens in performing religious rituals and worship was among responsibilities of state.
Addressing inaugural ceremony of Bankers Training regarding Hajj portal for Hajj 2024 here, he said that for first time in country not only significant decrease had been witnessed in Hajj expenses but Ministry was striving to ensure maximum facilities to pilgrims throughout their entire pilgrimage.
He said that Hajj expenses had declined to Rs 1075000 this year from Rs 1175000 of previous year while negotiations were underway with airlines for reduction in airfare.
In case of cut down in air ticket corresponding amount would be transferred into accounts of Hujaj-e-Karam, he added. Another innovative facilities being introduced this year was launch of an App for Hujaj that would provide updates to pilgrims from filing of Hajj application to their return from Hijaz-e-Muqadas, interim Minister informed.
'Road to Makkah' programme, facility being offered by Saudi government to Hujaj was earlier limited to Islamabad only but this year it will be extended to Karachi Airport as well, Aneeq Ahmed said.
He said that another positive progress made this year was provision of tent space in Old Mina area to Pakistani Hujaj while they would also be provided commuting facility through dedicated fleet of state of art buses. He appreciated role of banking sector in providing special services every year to intending pilgrims and said that banks had always extended assistance to government in process of Hajj applications without compromising quality of services.
General Manager Business HBL Raja Suhail Siraj said that entire Hajj process was being carried out in an organised and smooth manner this year.
Published in The Daily National Courier, November, 21 2023
Like Business on Facebook, follow @DailyNCourier on Twitter to stay informed and join in the conversation.