Stop TB Partnership, CDC, Pfizer organise awareness moot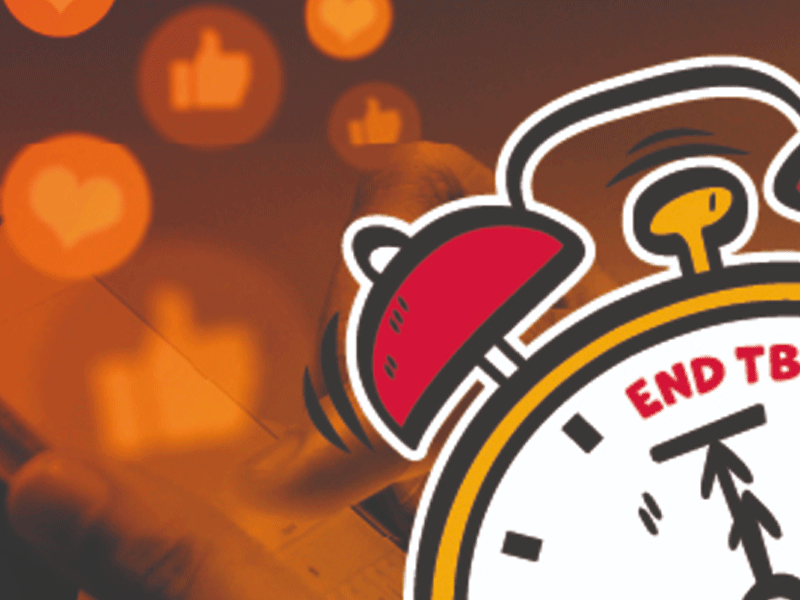 Karachi: Every year Stop TB Partnership and its partners unite to raise public awareness of devastating health, social and economic impacts of TB and call for an end to this epidemic.
A seminar was organised by Stop TB Partnership Pakistan in collaboration with Centre for Disease Control (CDC) Sindh and Pfizer Pakistan to commemorate this day. Stakeholders including member NGOs, TB survivors, members of academia and print and electronic media attended.
Dr. Sharaf Ali Shah Vice Chair of Stop TB Pakistan updated audience on current situation of TB in Pakistan. He informed that 611,000 estimated people fell ill due to TB in Pakistan in 2021 whereas 48,000 HIV-negative and 2100 HIV-positive people died due to TB in country and only 55 percent of cases were notified.
Dr. Afshan Isani Provincial TB Advisor CDC Sindh said that Tuberculosis and HIV, both infections facilitate each other. HIV-infected persons are at it increased risk of acquiring TB and management of TB HIV co-infected cases is more challenging. HIV cases is increasing every year. In 2022, about 30,000 new HIV cases were registered in country.
Dr. Salim Kazmi senior Technical Advisor CDC informed that globally lot is being done to implement strategy that aims to end TB. Some recent developments include reducing duration of treatment for sensitive TB in certain cases to four months and for Drug-resistant TB to six months.
Dr. Karam Shah senior Advisor Stop TB Pakistan said that there is an urgent need to engage policymakers at district, provincial and federal levels to promote political commitment, to declare TB as health priority and to allocate adequate domestic funding.
Prof. Iftekhar Ahmed and Dr. Saifullah from Dow University of Health Sciences, Dr. Rumina and Prof Nisar Rao from Aga Khan University and Dr. Nausheen Ahmed from Jinnah Postgraduate Medical College took part in symposium. Dr. Ali Akbar Dahri Additional Director of CDC said that his department was in process of developing provincial strategic plan to end TB.
Prof. DS Akram, senior pediatrician commented that diagnosis of TB in children is more complex, unfortunately, about 12 percent of our TB patients are children. Prof Shahna Urooj and Prof Rafique Khanani stressed need for widespread availability of rapid diagnostic tools.
Country manager Pfizer Pakistan, S.M. Wajeeh said, 'Pfizer has been actively working to raise awareness of TB through various channels including social media platforms.
Published in The Daily National Courier, April, 11 2023
Like Business on Facebook, follow @DailyNCourier on Twitter to stay informed and join in the conversation.