Imran's one call 'govt will pack bags': Imran Ismail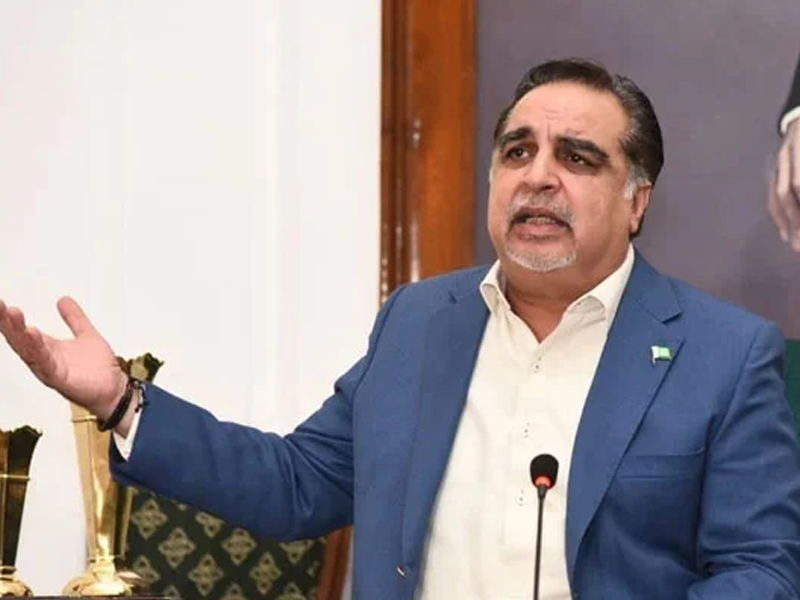 KARACHI: Former Sindh Governor Imran Ismail has said that federal government can be sent home on one call of Chairman Tehreek e Insaf (PTI) Imran Khan. Talking to media, Imran Ismail said that funding case was a case against Federal Investigation Agency (FIA) ??notice and hopefully PTI will win this case too.
He said that people who have been asked are all Pakistanis and also hold Pakistani passports. Imran Ismail said that today Imran Khan's appearance in Islamabad High Court (IHC) remained positive.
God willing he will win this case. He said that Imran Khan has not done any work that has to go around courts but this fascist government wants to disqualify Imran Khan. He said that Imran Khan is greatest leader in country, on his one call nation can come out and this government can be sent home.
He said that if country is to be saved, it has to go to a fresh election because economy of country has come to its knees and crime minister is begging from place to place. He said that Imran Khan said that there is no need to be afraid of anyone and unknown calls. Imran Ismail said that PM legs were shivering in front of Putin, even headphones cannot be fixed while a convicted absconder is being consulted on affairs of country. He lamented that there is a flood and Dengue situation in country but ministers are staying in most expensive hotel in New York.
Published in The Daily National Courier, September, 23 2022
Like Business on Facebook, follow @DailyNCourier on Twitter to stay informed and join in the conversation.