Altaf to appeal against 'unfair' UK court ruling in £10m properties case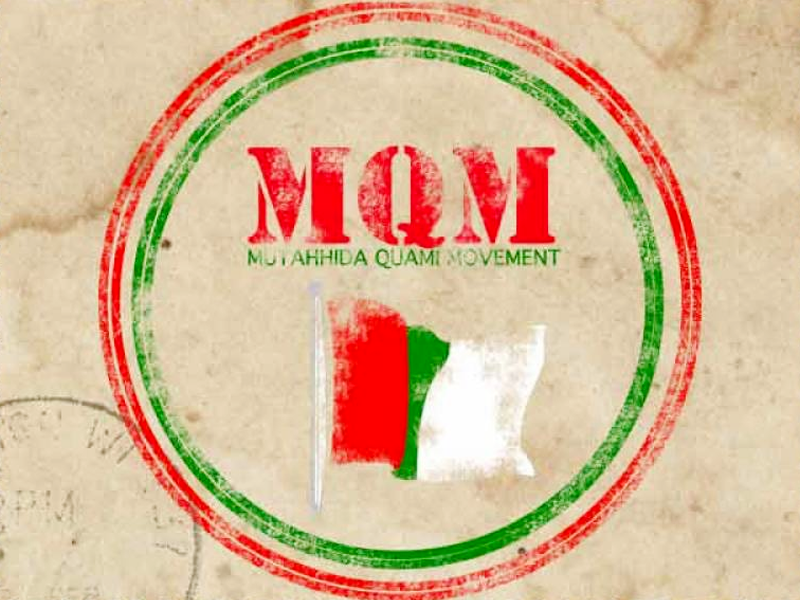 LONDON: Muttahida Qaumi Movement (MQM) founder Altaf Hussain decided to launch an appeal against judgement handed down by Insolvency and Companies Judge Clive Jones, effectively depriving self-exiled firebrand politician of Pakistan of six London properties worth around £ 10 million.
Speaking at press conference at his party's Edgware office, MQM founder criticised judgment and said that judge failed to take into consideration basic facts of how his party was hijacked by Dr Farooq Sattar and other MQM leaders in Karachi who didn't let Hussain return to MQM after his August 22, 2016 speech and then his voluntary relinquishing of powers to Dr Sattar and Central Coordination Committee (CCC). Hussain spoke after ICC Judge Clive Jones handed down decision in £ 10 million worth properties case, declaring that MQM leader and Minister Syed Aminul Haque was right to bring claim for Trusts properties. After "Disappointing", "unfair," and "shocking" decision by London High Court judge, Hussain said that British courts had long-established history of fairness and justice "But this doesn't mean that sitting judge knowingly or unknowingly cannot commit blunder". Hussain said judge had said MQM founder "Formed new association, performing from London after 22nd August 2016" and this is laughable because he was ideologue, founder and lifetime leader of very party that he had founded as firebrand student leader in Karachi nearly four decades ago. Addressing his former loyalists, who now run MQM from Karachi "You erased name of Altaf Hussain from constitution of MQM-Pakistan but my name is written on hearts of millions of people of Muhajir nation and Pakistan." "What is written in hearts of millions of people of Pakistan?" asked Hussain. His followers responded with chants of "Altaf, Altaf, Altaf; Dilloon per jis ka raaj hai, Altaf hai, Altaf hai.
Published in The Daily National Courier, March, 15 2023
Like Business on Facebook, follow @DailyNCourier on Twitter to stay informed and join in the conversation.