Indian court claims cow dung protects from radiation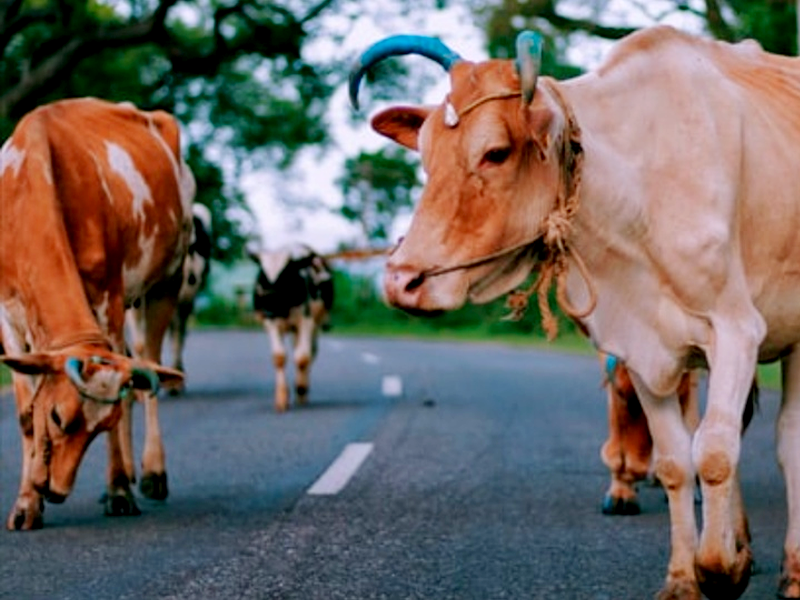 Mumbai: Houses made of cow dung are protected from atomic radiation such as nuclear blast fallout, an Indian court has claimed. Cows are venerated as sacred creatures in much of India and authorities have cracked down hard on cattle slaughter in recent years in concert with Hindu nationalist groups.
Presiding judge Samir Vinodchandra Vyas said the 22-year-old's actions were "very disappointing" and sentenced him to life in prison after concluding that cow slaughter was the source of countless global problems. "It has been proved by science that even atomic radiation cannot affect houses made out of cow dung. Drink cow urine can cure many incurable diseases." Hindu groups in India are vocal advocates of cow protection, campaigning against cattle slaughter with government support, and occasionally with deadly consequences.
Published in The Daily National Courier, January, 26 2023
Like Business on Facebook, follow @DailyNCourier on Twitter to stay informed and join in the conversation.